Axminster Regeneration is a private initiative with the purpose of showcasing Axminster's Regeneration Projects.
Funded by Axminster Carpets Property Co, a company with longstanding vision and connections to the area, we hope this website helps involve local communities and residents in the regeneration of Axminster.
We are committed to showcasing high-quality developments which enhances the surrounding environment and creates a thriving and prosperous community.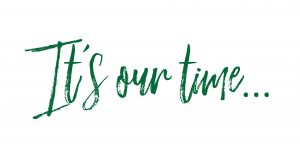 If you have a development you would like to showcase on this site please contact us